Rapid Transformational Therapy (RTT) is a form of individual therapy we offer at Freedom Transformed. Our experienced therapist can use RTT to help you tackle life's toughest challenges as you experience them promoting healing from within. Whether you are searching for a way to realize your true potential and create an extraordinary life, Rapid Transformational Therapy can help you get to where you wish to be.
Contact Freedom Transformed to begin your counseling services with us.
Truly Liberating
"I wanted to share with you how wonderful and truly liberating I found your session. It was like the unshackling of old chains, and I truly appreciate your approach and wonderful way of communicating with us.
My husband and I were very impressed, and I genuinely feel you have helped me greatly. I have more understanding of where (stress and anxiety) come from, and I think my brain is getting better messages from myself."
- Rachel
Confidence Boost
"I have felt increasing confidence since our session and feel like I have really made peace with some of the things that happened as a child.
I have been hyper-aware of how I have been using food as comfort, but I am not getting the same feeling of release when I consume sugar. My sugar cravings have diminished massively. And I just launched my first product recently, which I think reflects my level of confidence improving. Thank you so much for your work"
- Iris
Life Changing
" I wanted to share with you the impact our session a few weeks ago has made on my life. You asked me some very profound questions, which brought up many deep emotions and memories that we addressed during the RTT session. This, undoubtedly, was one of, if not the key, core moments to turn my whole view of myself and my life around – thank you so much. I am now feeling better than I have for years. With deep gratitude"
- Karen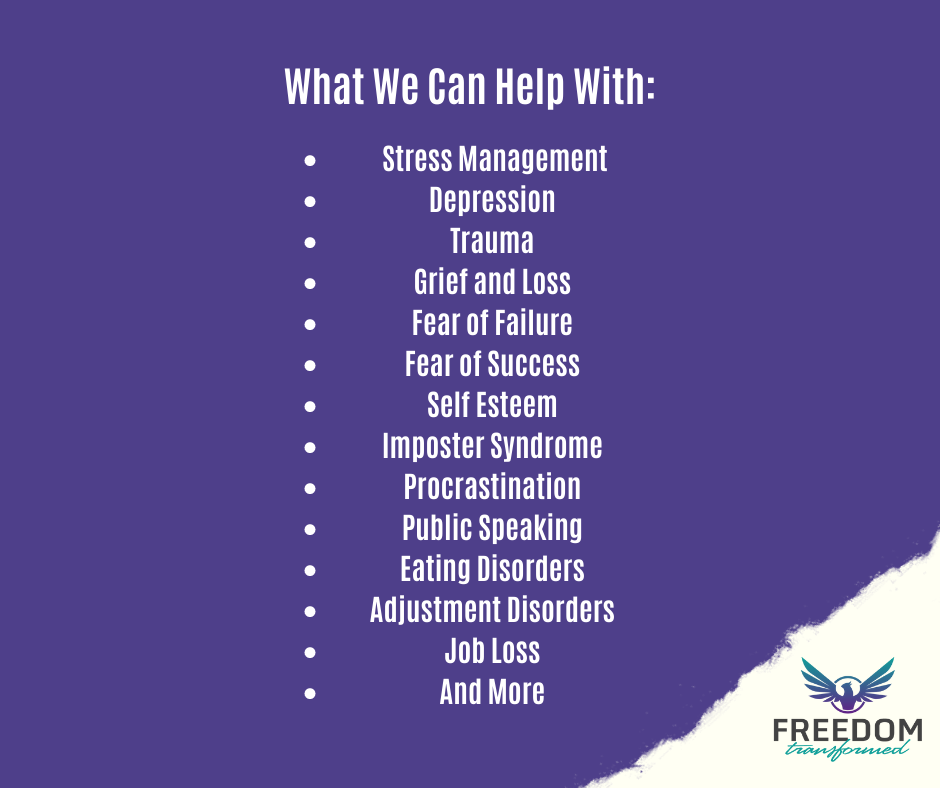 What is Rapid Transformational Therapy?
Rapid Transformational Therapy (RTT) is a form of individual therapy that is designed to help you with mental health and emotional trauma, providing you with a better way to navigate your day-to-day life. With other therapeutic approaches, you may spend years getting to the root of your struggles, but by choosing the individual therapy option RTT, our therapist Nanci will work closely with you to bring about rapid changes.
The treatment approach we use in our counseling services is based on the core belief that you have the capacity to heal yourself and your life. We are dedicated to providing you with a space to explore your own thoughts and feelings, as we work together to find solutions.
Rapid Transformational Therapy uses a combination of counseling, hypnosis, affirmation techniques, and individual therapy modalities to explore your internal workings. With these techniques, our licensed therapist can help you resolve trauma and find the freedom needed to create the life you dream of.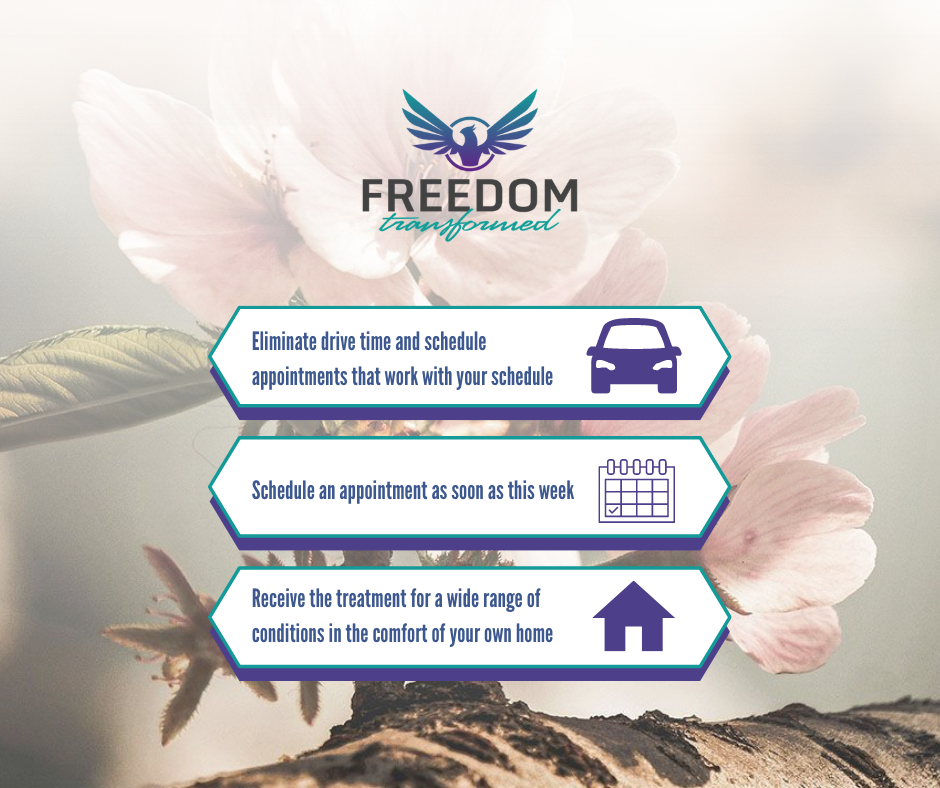 Online Therapy Benefits
RTT can allow us to achieve fast and effective results in our sessions together by using hypnosis techniques to get to the root causes of your struggles. Through a combination of psychotherapy, neuro-linguistic programming, cognitive behavioral therapy, and neuroscience RTT allows you to more deeply understand your subconscious mind. Through this understanding, we can more deeply understand your understanding of the world and beliefs. Examining your beliefs will explain your behaviors, and by using Rapid Transformational Therapy Nanci will help you control where your mental focus and energy are dedicated, giving you freedom from you past and opening the doors to a brighter future.
When you seek individual counseling services with Freedom Transformed, we will set you up with an initial consultation to get to know you and your goals over the span of a 21-day period.
Visit our FAQ Page for more information.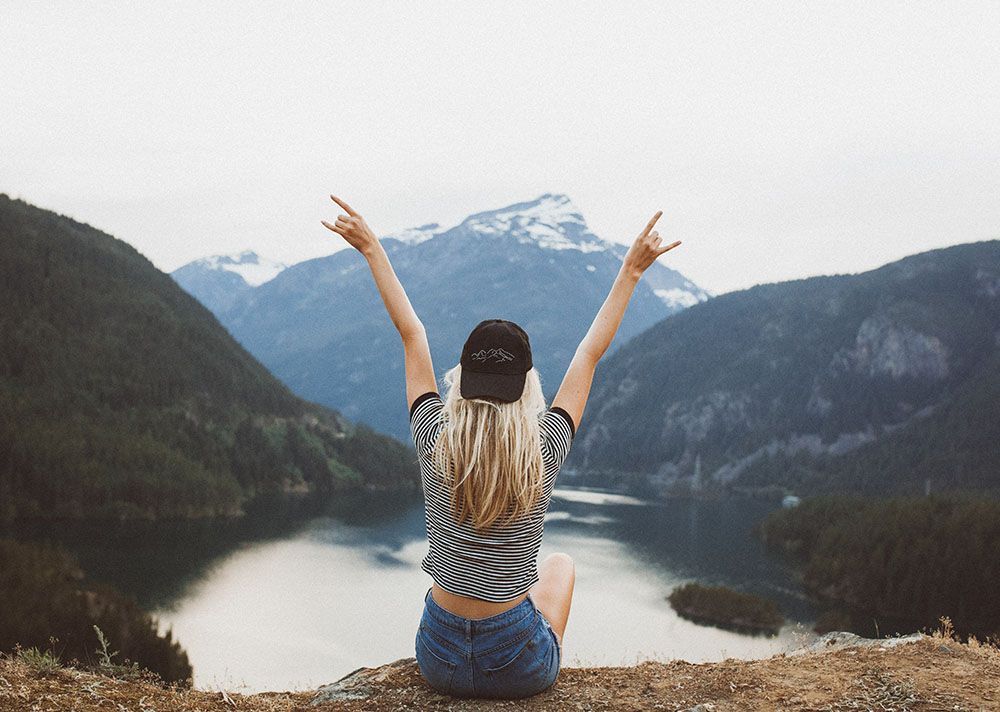 What Are the Benefits of Rapid Transformational Therapy?
For those who are feeling helpless and stuck in life, Rapid Transformational Therapy can help. RTT can help you if you are struggling with overcoming bad habits, weight loss, confidence and self-esteem, motivation, and any other personal challenges that you may be facing. Throughout your 21-day treatment plan, you will discover the many benefits of RTT for counseling services.
The benefits of Rapid Transformational Therapy will all come from a deeper understanding of your beliefs and behaviors. By giving yourself the tools through our counseling services, you will be able to transform your thoughts and behaviors, opening the door to making the life changes that will get you back on track. You will experience all of the benefits of hypnotherapy, CBT, and the other practices used in this form of individual therapy.
If you are ready to experience the benefits of Rapid Transformational Therapy, schedule a session with Freedom Transformed today.
RTT Therapy explained by marisa peer
RTT was developed by Marisa Peer, a renowned author, speaker and therapist with over 30 years of experience treating clients around the world, from all walks of life and with all kinds of issues. It is a hybrid therapy based on neuroscience that offers unparalleled results by combining the most beneficial principles of psychotherapy, hypnotherapy, neurolinguistics programming (NLP), and cognitive behavioral therapies. This award-winning combination delivers permanent change from physical, emotional and psychological pain by reframing core beliefs, values, habits and emotions that are deeply rooted in the subconscious mind.
Individual Therapy Services
Our Rapid Transformational Services provide an online life coach solution for anyone who wishes to experience the freedom that comes from overcoming past struggles. Freedom Transformed's individual therapy services will take place with Nanci, our IACT recognized, certified RTT therapist, and life coach over the span of 21 days.
Contact Freedom Transformed today to schedule your first Rapid Transformational Therapy.